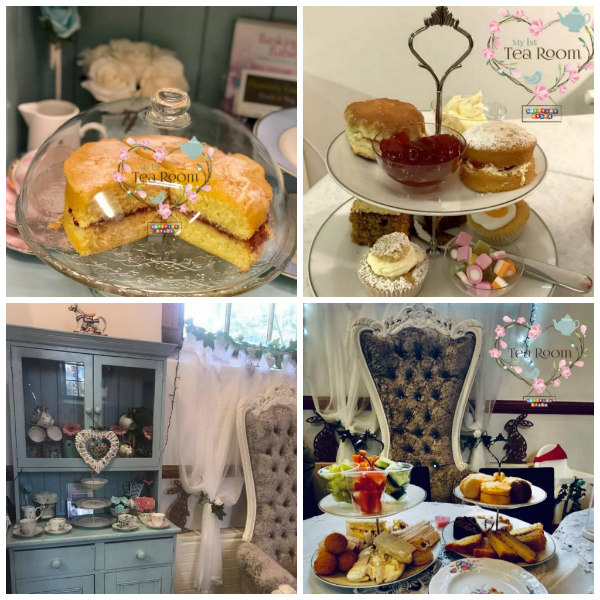 My 1st Tea Room has been specially designed for those sticky little fingers in mind, a soft play zone where parents or grandparents, babies and tots can enjoy a (semi) sophisticated delicious selection of sandwiches and some home made sweet treats.
Situated in the stunning Grade II* listed building "The Proof House" built in the mid 1760s, you will find an array of soft play equipment designed for baby to age 5 years, with a play frame, role play area and a dinosaur castle to keep them entertained.
Parents can relax knowing their little ones can make as much noice and mess as they desire as My 1st Tea Room is designed just for them.
Our usual Stay and play will operate the same with usual entrance fees with business as usual with an improved menu

Opening Hours from 1st March:

Tuesday 09:30-12:30
Wednesday 09:30-14:30
Thursday 09:30-12:30
Friday 09:30-14:30

Weekends private parties, private afternoon teas, baby showers and planned events.

Afternoon tea available every Tuesday and Thursday afternoon to prebook with other special events throughout the year.
Menu and prices will be available in the coming weeks.
We hope you can join us soon
Click here to take a look at our Facebook Page!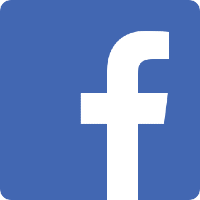 £2.50 under 23 months
£3.75 age 2-6 years
Adult FREE